Turkey Recipes & Turkey Cheat Sheet from the Big Green EGG!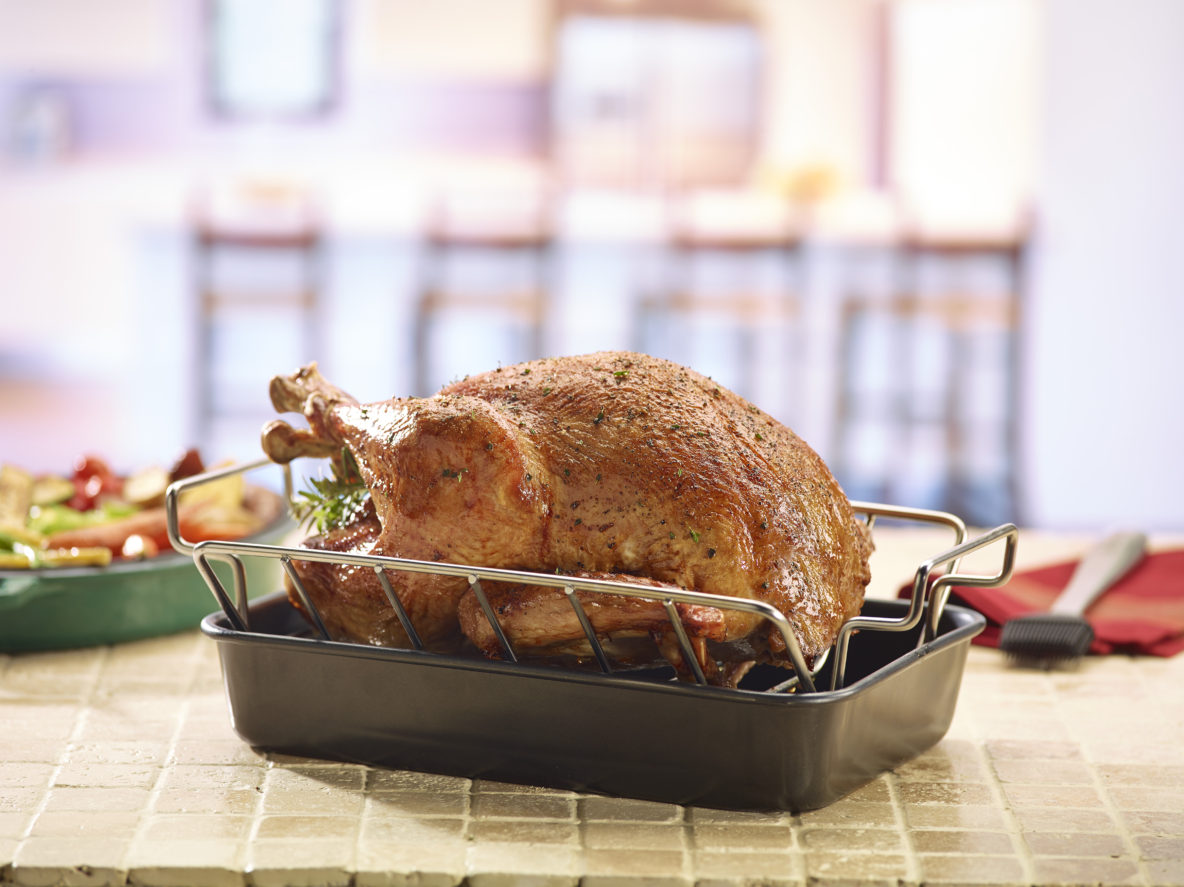 Cooking your Thanksgiving turkey on a Big Green EGG can make it a memorable Thanksgiving meal! If you have holiday entertaining on your schedule, look no further than this collection of special holiday ideas!
Click here for turkey recipes, side recipes, day after recipes and a downloadable turkey cheat sheet.