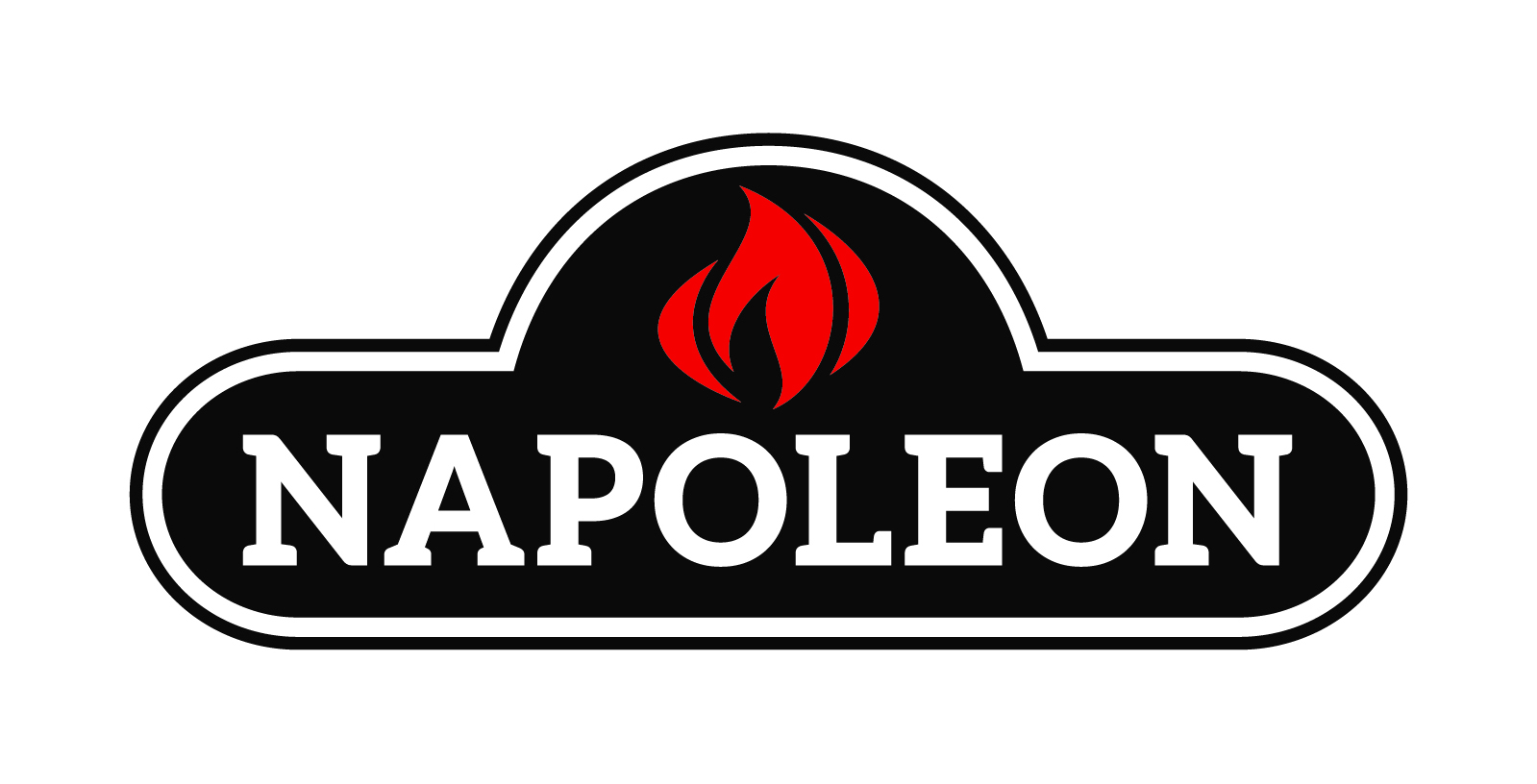 Napoleon stands apart with advanced grilling features, engineered performance, and masterful design. Napoleon Grills are available in both cart and built-in models for every budget! Choose from Prestige PROTM, Prestige®, Rogue®, Charcoal, Portable and the all new Built-In 500 and 700 series.

Built-In Components
The kitchen of your dreams – outside.  Doors, drawers, refrigerators and beverage centers work with the Built-In 700 Series, Prestige PRO and Prestige built-in grill heads to create a beautiful and functional outdoor kitchen.
Learn More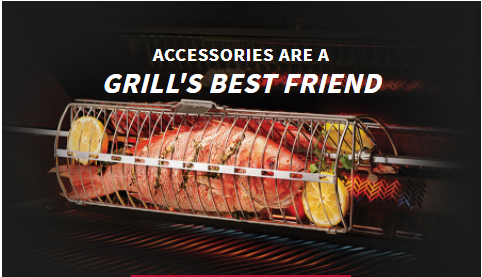 Grilling Accessories & Tools
A wide selection of grilling tools, covers, mats, toolsets and more to enhance your Napoleon grilling experience!
Learn More