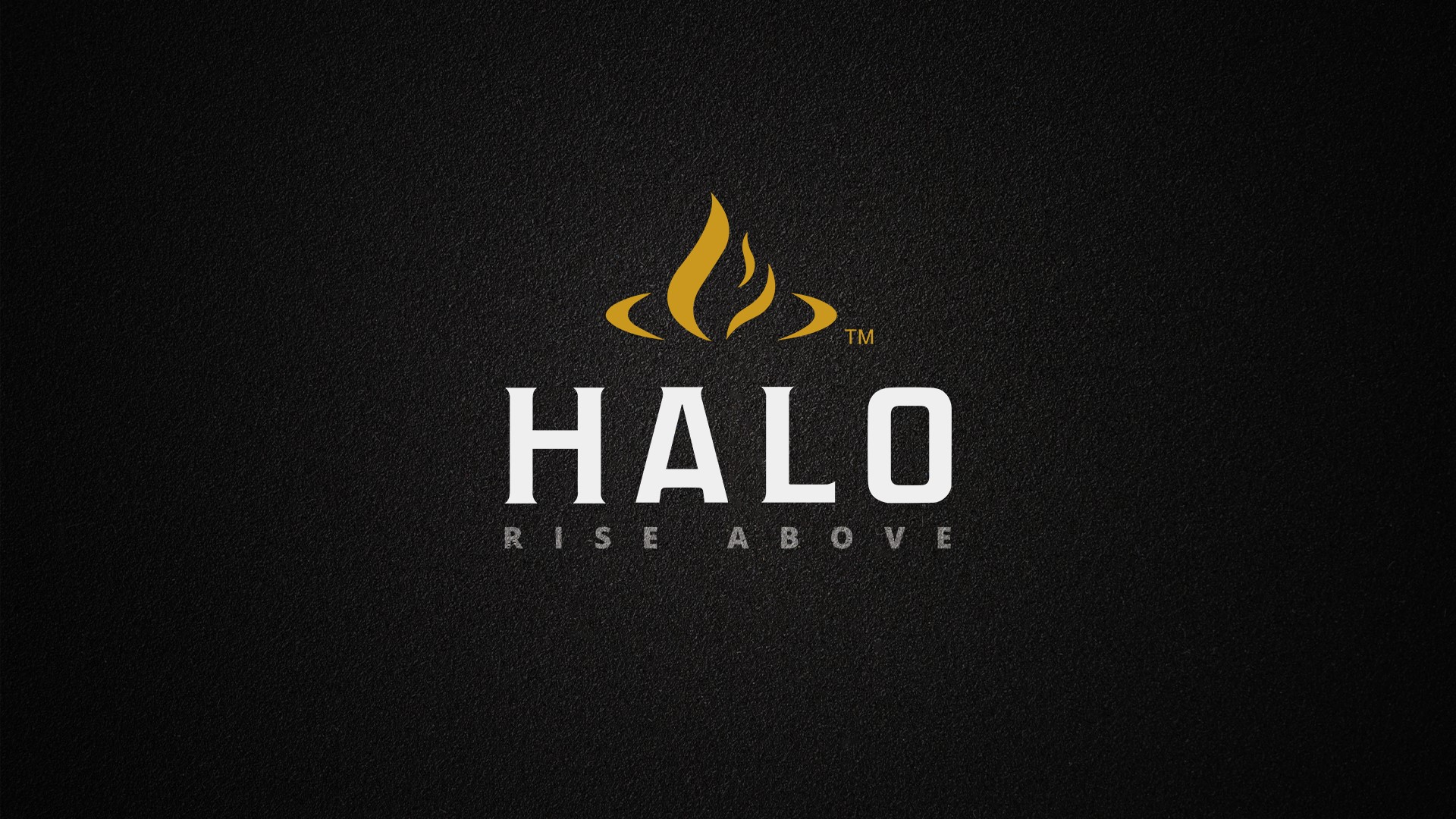 We may not have started the fire, but we're turning up the heat. Halo Products Group started with the belief that if something could be done a better way, then it was worth doing differently, even if it means doing it yourself
Here To Give You A Better Outdoor Cooking Experience
• High Quality Products: Halo pizza ovens, pellet grills, and griddles are engineered to give you a high-quality product that meets you where you are.
• Industry Leading Warranties: Halo believes that when you pay for something, it should do what it's supposed to do, and they stand by their products.
• Exceptional Customer Service: Halo believes the shopping experience doesn't end when you get home with the grill: it's how you used it. Customer service is here to help with any issues, but they also offer new recipes and how to videos.
For more information about Halo Product Group and their full, innovative product line, visit www.halo-pg.com.