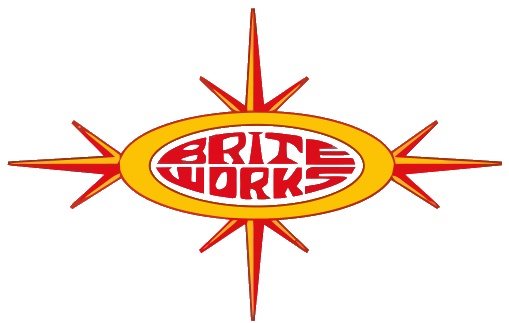 ---
BRITE WORKS is a four generation family business with over 100 years of experience, dedicated to keeping metals clean and polished. Brite Works products will help clean and maintain those high-end stainless steel grills! Now, their high quality Polish and Preservative products are available to Palm Coast Sales dealers.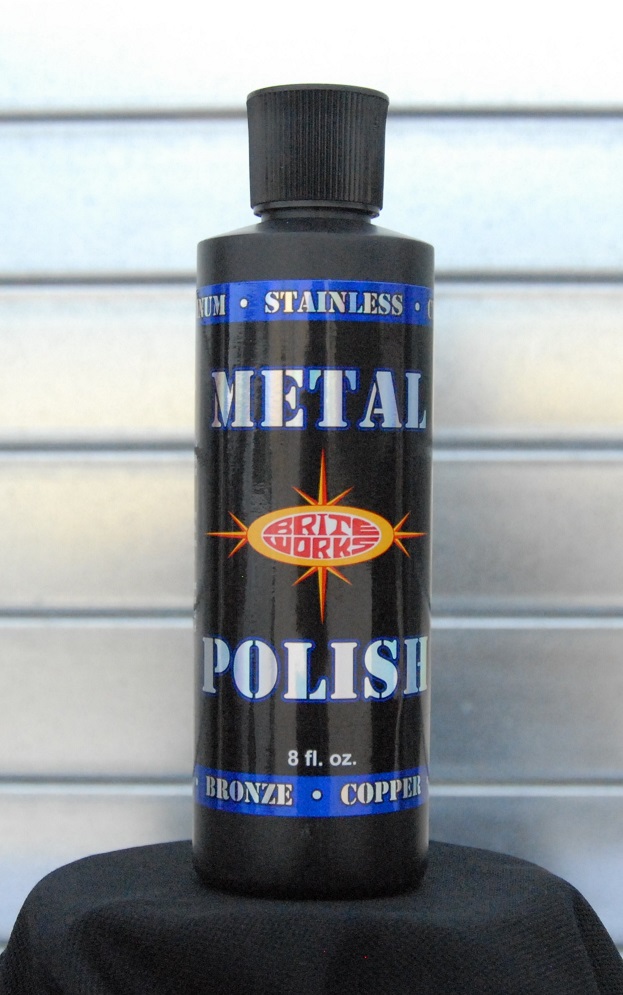 ---
Cleans and polishes stainless steel, polished steel, brass, bronze, copper, chrome, nickel, silver, and aluminium
Removes rust, tarnish and stains
Harmless to skin and clothing
Quick results without hard rubbing
Does not contaminate metal with heavy acid base
No harsh abrasives – will not scratch smooth surfaces
Less rubbing using pre-soaking methods – do not allow to dry on metal surface
Leaves no residue to turn green
 Chemically cleans metal surface before lacquering
Gentle on skin contains no harsh chemicals, no need to wear gloves
Very little odor, a mask is not needed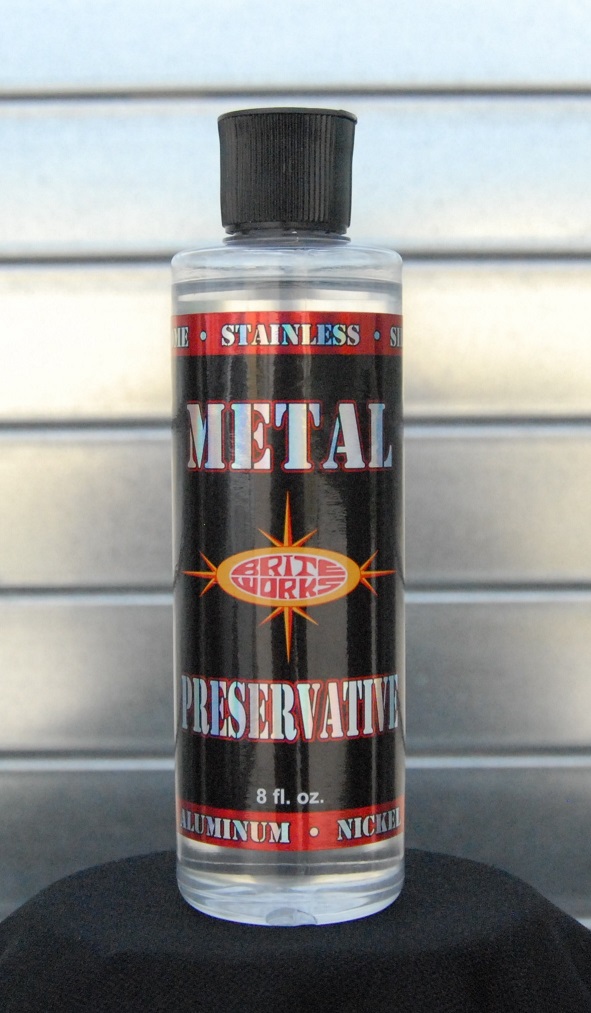 ---
All purpose all weather metal preservative
Regular use eliminates constant cleaning and polishing
Sure protection against pitting and oxidation
Non greasy, non staining, invisible shield
Easy to wipe on – no rubbing needed
Each fresh application removes the prior one
Cleans, but does not break down lacquered finishes
Used on a regular basis it will reduce future cleaning and polishing
Leaves metal bright and clean with a protective invisible shield that cannot be detected by the eye or noticeable to the touch
A little goes a long way
No gloves needed
No mask needed, hardly a trace of odor
Not hazardous and does not have to be shipped under a hazardous label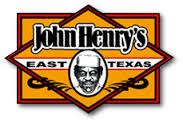 Growing up in East Texas, JOHN HENRY has wonderful memories of summer picnics, county fairs and great BBQ. So East Texas flavor is what he had in mind when he created his award-winning BBQ sauces, spices and rubs. His strive for perfection and superb taste are the concepts behind everything he does. He is known nationally and internationally for his culinary expertise and is certified as a culinary educator and executive chef.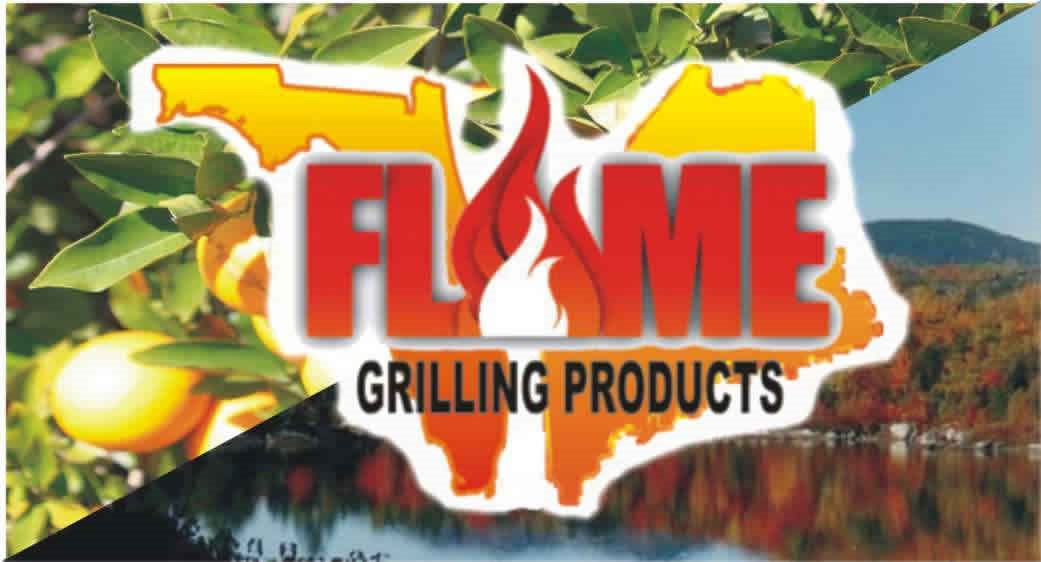 ---
FLAME GRILLING PRODUCTS is a family owned business, providing the largest selection and highest quality smoking, grilling and BBQ woods. All grilling woods are delivered to them daily by family farms and local foresters who practice sustainable harvesting. The wood is not mechanically harvested, must be clean, bark intact, and fresh. This extra care in harvesting is one of the reasons why FLAME GRILLING woods have the best flavor on the market.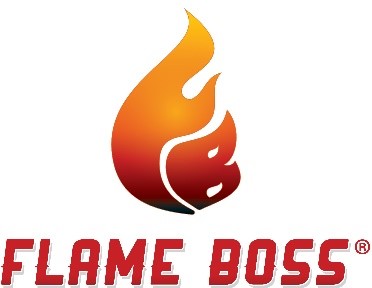 ---
FLAME BOSS lets you create mouth-watering, delicious meat and fish dishes without the hassle of babysitting your smoker day and night. If you're watching the smoker or grill for hours on end, you're not having any fun or sleeping either. FLAME BOSS puts both of these issues to rest. It ramps up the heat. It lowers the heat. All you have to do is light the fire and set the control. FLAME BOSS takes it from there, keeping consistent, smoky goodness where it belongs – encircling your meat, poultry and fish.