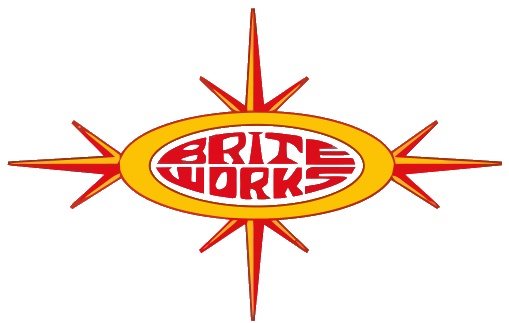 ---
BRITE WORKS is a four generation family business with over 100 years of experience, dedicated to keeping metals clean and polished. Brite Works products will help clean and maintain those high-end stainless steel grills! Now, their high quality Polish and Preservative products are available to Palm Coast Sales dealers.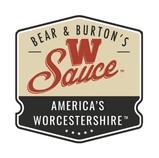 In 2020 in the midst of a global shutdown, two out of work professional fishermen with tons of time started playing with a 100 year olf family recipe for Worcestershire sauce. The original recipe was hand written and tattered, with ingredients crossed out and changed for generations. Now, the world is back and Bear & Burton's W Sauce is on the  shelves. It truly is America's Worchestershire. It's Bigger, Better, and Bolder than any sauce with that name.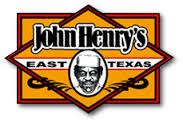 Growing up in East Texas, JOHN HENRY has wonderful memories of summer picnics, county fairs and great BBQ. So East Texas flavor is what he had in mind when he created his award-winning BBQ sauces, spices and rubs. His strive for perfection and superb taste are the concepts behind everything he does. He is known nationally and internationally for his culinary expertise and is certified as a culinary educator and executive chef.