convEGGtor®
The convEGGtor® is designed to facilitate indirect cooking on the Big Green Egg by providing a heat-directing barrier between the food and the fire, instantly transforming your EGG into an outdoor convection oven. The design of the convEGGtor®, in conjunction with the thermal properties of the EGG, allows heat to efficiently radiate within the dome while preventing the flames and heat from over-cooking the food.
convEGGtor® for XXLarge EGG – 114419
convEGGtor® for XLarge EGG – 401052
convEGGtor® for Large EGG – 401021
convEGGtor® for Medium EGG – 401038
convEGGtor® for Small EGG – 401045
convEGGtor® for MiniMax EGG – 116604
convEGGtor® for Mini EGG – 114341
---
Pizza & Baking Stones – Half Moon
The Half Moon Baking Stone turns your EGG into a fire brick oven, great for making breads, desserts and other baked items. With the Half Moon Baking Stone, you can cook indirect on one half of the cooking grid, while keeping the other half of the grid available for roasting meats or vegetables.
Half Moon Baking Stone for XXLarge or XLarge EGG – 002389
Half Moon Baking Stone for XXLarge, XLarge or Large EGG – 002396
Pizza & Baking Stones
The Big Green Egg Pizza & Baking Stone is a versatile piece of cookware for baking a variety of recipes from pizzas to breads to desserts. The stone distributes heat for even baking and browning and the ceramics pull moisture from the outer surface of the dough for brick oven crustiness. The Pizza/Baking Stone retains heat, so your foods stay hot longer.
Pizza & Baking Stone – 401274
fits the XXLarge and XLarge EGGs
Pizza & Baking Stone – 401014
fits the XXLarge, XLarge and Large EGGs
Pizza & Baking Stone –401007
fits the XXLarge, XLarge, Large, Medium, Small and MiniMax EGGs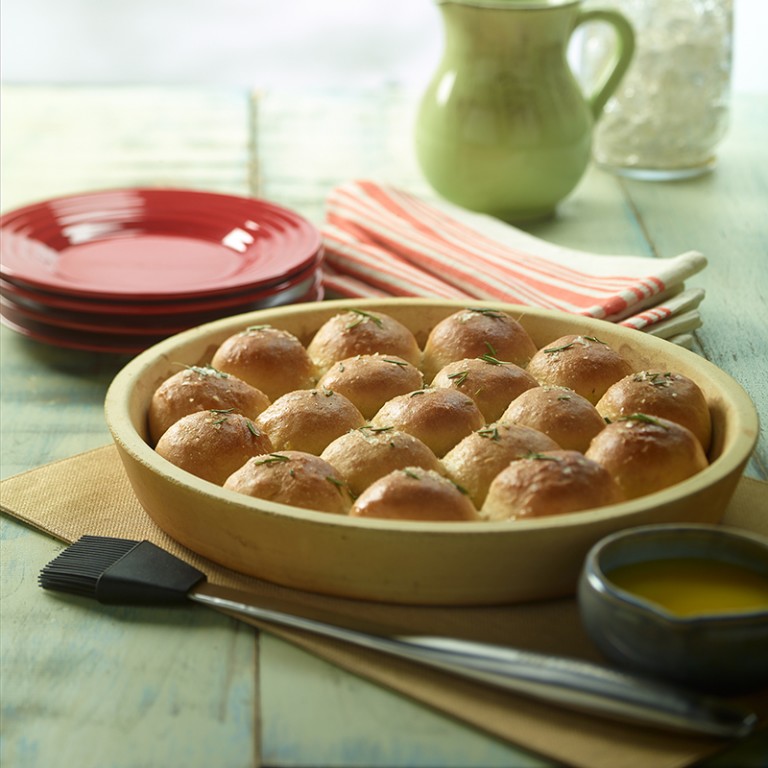 Pizza & Baking Stones – Deep Dish
The Big Green Egg Deep Dish Pizza & Baking Stone enables you to bake a variety of recipes … from pizza, quiche and lasagna to pies, cinnamon rolls and desserts. Our stones distribute heat for even baking and browning, and the stones retain heat so efficiently that your foods conveniently remain warm longer
Deep Dish Pizza/Baking Stone – 112750