Announcing LANE'S BBQ Sauces & Rubs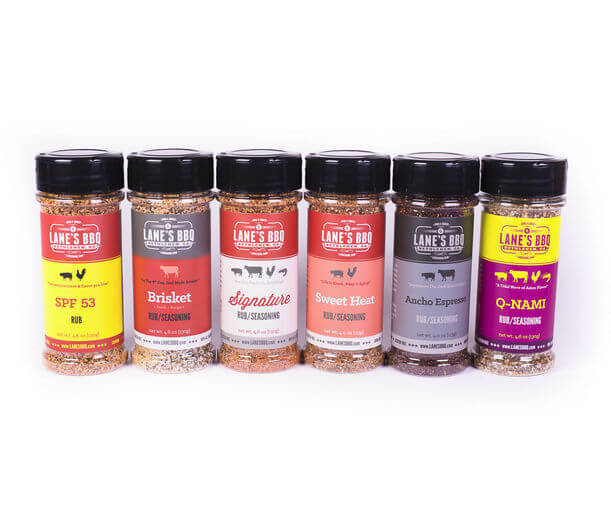 Palm Coast Sales is now proud to offer flavors from LANE'S BBQ!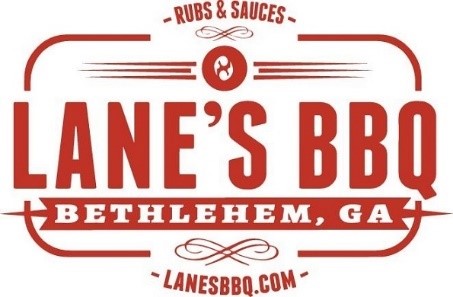 LANE'S BBQ is an award-winning barbecue catering company located in Bethlehem, GA. Founder, Ryan Lane, has based his brand on premium ingredients while providing creative & tasty alternatives to the traditional BBQ menu. Ryan has also won awards for his smoked wings and ribs. Now LANE'S BBQ sauces and rubs are available to dealers in Florida, exclusively from Palm Coast Sales!
With unique flavors such as Ancho Espresso, SPF 53 and Q-NAMI rubs to creative sauces such as One-Legged Chicken Buffalo and Sorta White, your customers are sure to keep coming back for more. Lane's BBQ sauces are available in 13.5 oz bottles, by the case or individually. Lane's BBQ rubs are available in both standard (4.6 oz) and competition (14.4 – 16 oz) sizes, also by the case or individually.
For more information contact your Palm Coast Sales representative, or call 561.222.2203.