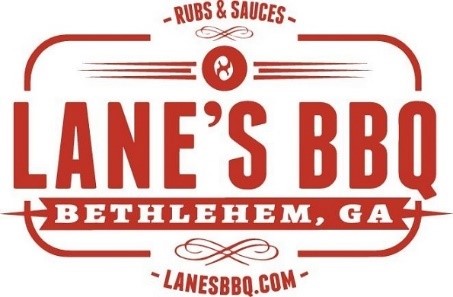 ---
LANE'S BBQ is an award-winning barbecue company located in Bethlehem, GA.  Founder, Ryan Lane, has based his brand on premium ingredients, and has also won awards for his smoked wings and ribs.  Now, his award-winning rubs and sauces are available to dealers through Palm Coast Sales.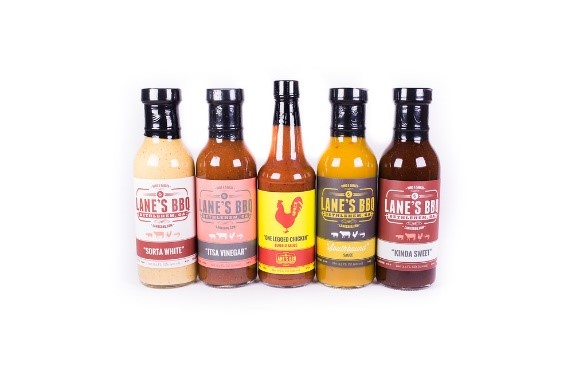 ---
13.5 oz sauces sold individually or by the case
Flavors: It's a Vinegar, One-Legged Chicken Buffalo, Southbound Mustard, Sorta White, and Kinda Sweet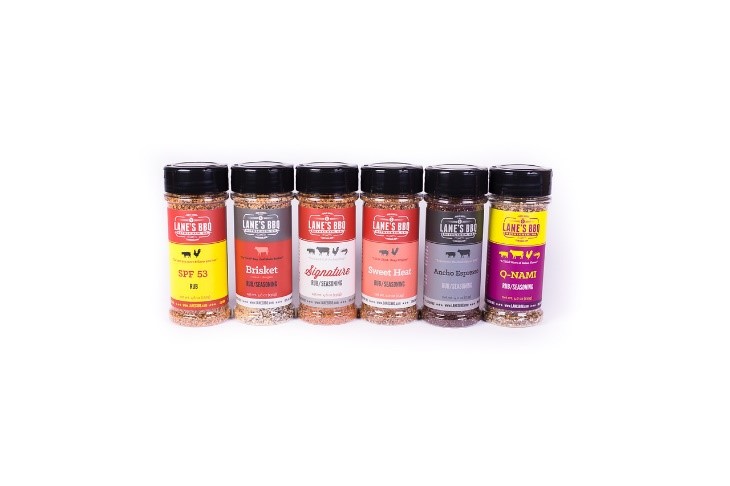 ---
Standard size (4.6 oz) and Competition size (14.4 oz – 16 oz) rubs, sold individually or by the case
Flavors: Signature, Brisket, Ancho Espresso, Sweet Heat, SPF53 and Qnami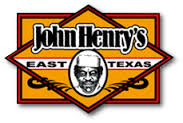 Growing up in East Texas, JOHN HENRY has wonderful memories of summer picnics, county fairs and great BBQ. So East Texas flavor is what he had in mind when he created his award-winning BBQ sauces, spices and rubs. His strive for perfection and superb taste are the concepts behind everything he does. He is known nationally and internationally for his culinary expertise and is certified as a culinary educator and executive chef.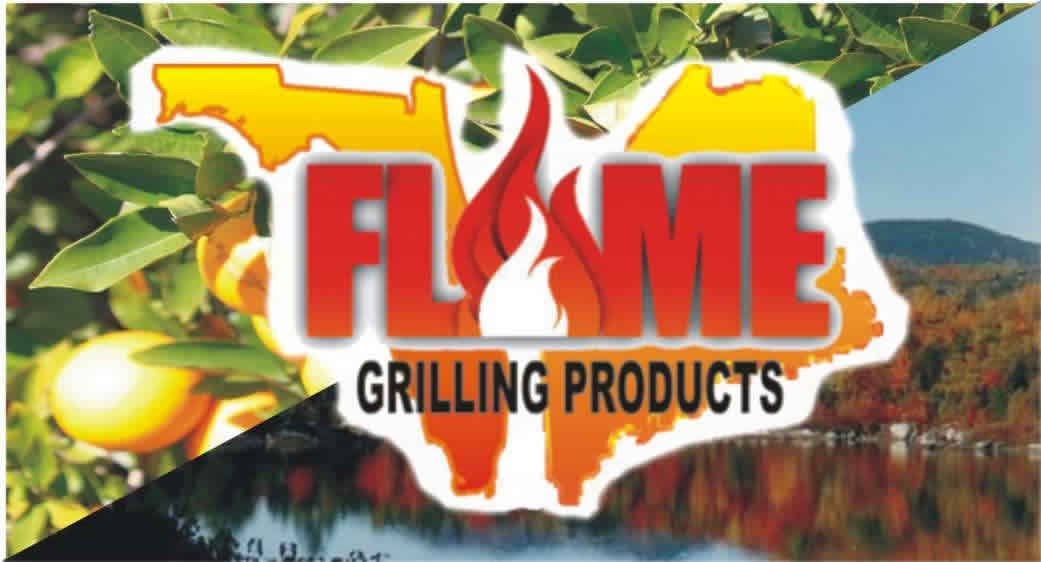 ---
FLAME GRILLING PRODUCTS is a family owned business, providing the largest selection and highest quality smoking, grilling and BBQ woods. All grilling woods are delivered to them daily by family farms and local foresters who practice sustainable harvesting. The wood is not mechanically harvested, must be clean, bark intact, and fresh. This extra care in harvesting is one of the reasons why FLAME GRILLING woods have the best flavor on the market.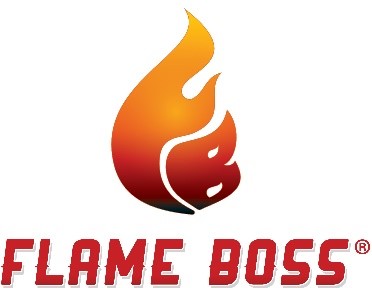 ---
FLAME BOSS lets you create mouth-watering, delicious meat and fish dishes without the hassle of babysitting your smoker day and night. If you're watching the smoker or grill for hours on end, you're not having any fun or sleeping either. FLAME BOSS puts both of these issues to rest. It ramps up the heat. It lowers the heat. All you have to do is light the fire and set the control. FLAME BOSS takes it from there, keeping consistent, smoky goodness where it belongs – encircling your meat, poultry and fish.