Palm Coast Sales is Now an Exclusive Napoleon Grills & Outdoor Products Distributor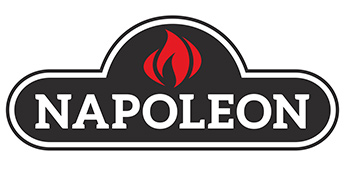 We are thrilled to announce that effective June 1, 2019 Palm Coast Sales is an exclusive local distributor for Napoleon Grills and Outdoor products in the state of Florida.
We are very excited about our partnership with Napoleon Grills, due to their strong reputation, superior product quality and passion for excellence. Napoleon Grills' brand imperative is to provide a "World Class Customer/Dealer Experience", and as a distributor we aim to deliver on that brand imperative. In addition to high quality products, Napoleon supports dealers with national TV advertising and turn-key marketing programs to assist dealers with social media and other marketing efforts. Their support program is second to none in the industry, and we are excited about the opportunities that lie ahead with Napoleon as a partner!
For more information about Napoleon Grills, please click here.